We can't put our finger on exactly what it is we love about it, but the Kilimanjaro motorcycle route is one of our favourite!
We recommend the Kilimanjaro motorcycle tour as self drive with guide, however if you're looking for a relaxing tour option with  plenty of opportunities for photos, then it's also a great option as a passenger Easy Rider tour.


Highlights: Wonderful mix of different terrains, offering outstanding views of Kilimanjaro and Mt Meru. Possibility of seeing giraffes. The food at Simba Farm Lodge (accommodation for night two) is absolutely delicious.

Tour includes: Motorcycle, petrol, driver (optional), full-faced helmet, English speaking tour guide.
Price is based on number of people (cheaper with more people) and whether you wish to self drive or have a driver.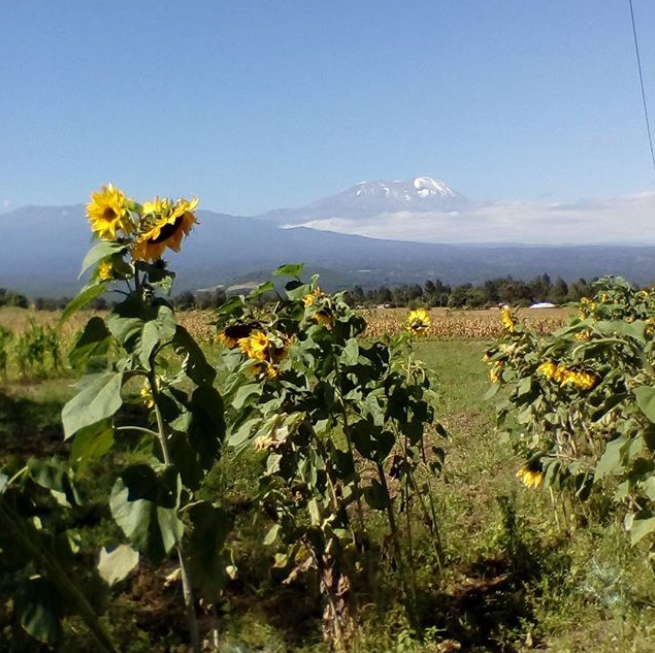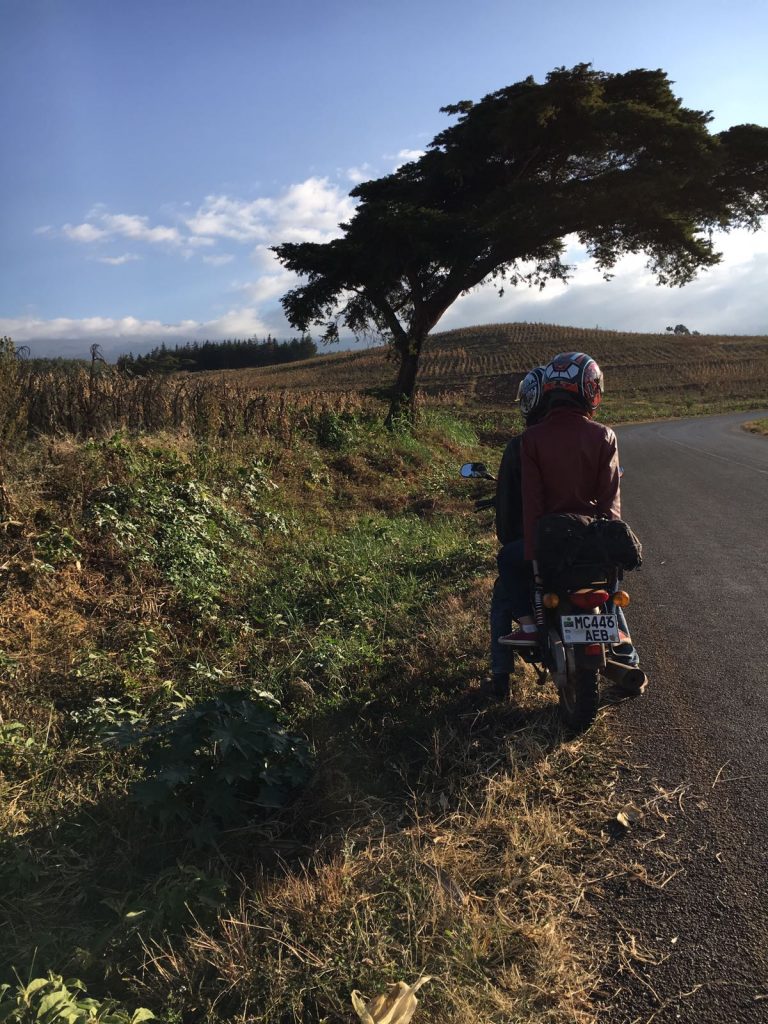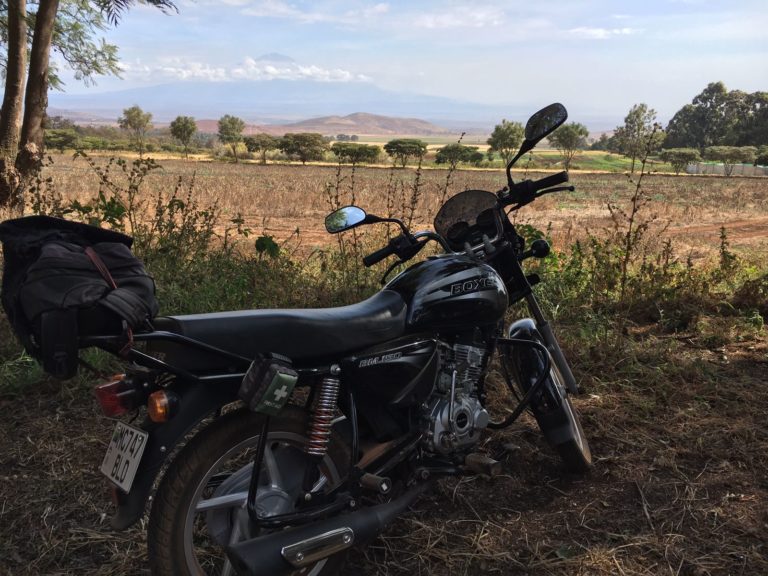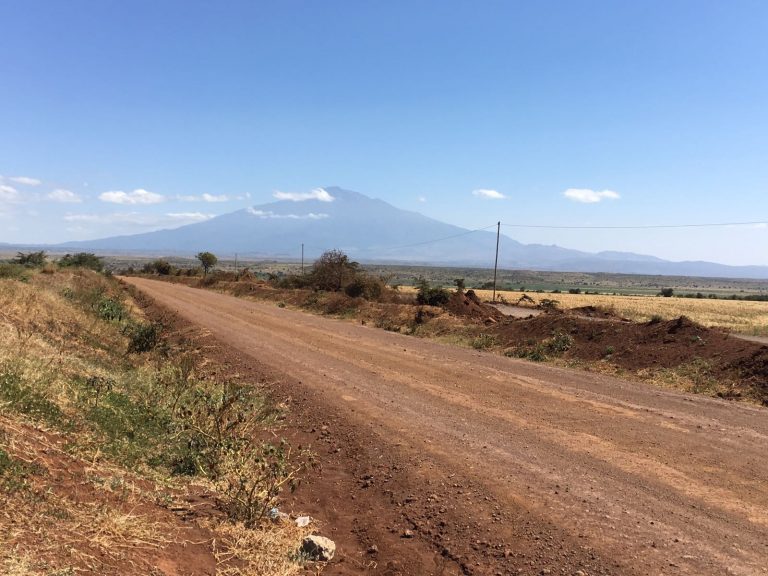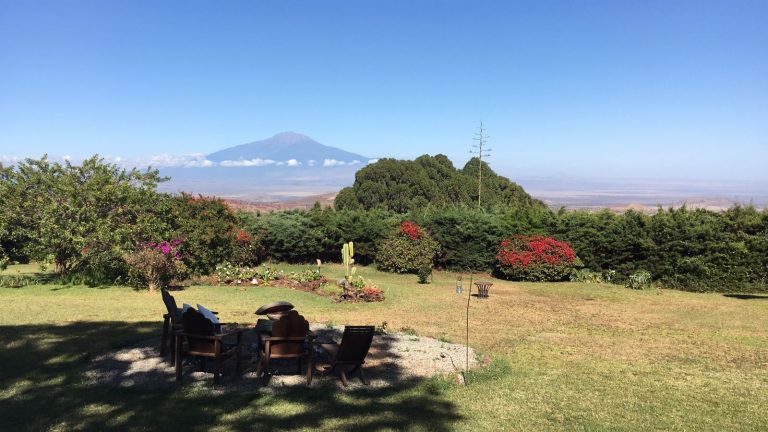 There's so much to explore and discover in and around Moshi. The 3 day trip driving around Kilimanjaro was definitely a highlight for me!
Passenger Tour: Classic easy rider style. You'll get a personal driver, just jump on the back and enjoy the ride!
Self Drive Tour: If you're an experienced motorcycle driver and would like to drive yourself, while still still enjoying the convenience and peace of mind of a tour guide then this is a great option for you.
(If you're in a group you can mix and match the above)
Go Solo:  If you'd rather go lone wolf style and figure it out as you go then you can also hire a motorcycle.
If you'd like to do a 'self drive tour' or 'go solo', but want to get a bit of experience driving first then why not consider getting a lesson?
Why choose moshi easy riders?
Our number one priority is YOU! Our tours our designed to maximise your enjoyment of Moshi. A tour where the journey is just as much fun as the destination.