BIKE 'N SOUL motorcycle tour for women
We've teamed up with BIKE 'N SOUL to create an awe-inspiring 14-day motorcycle tour for women for all levels through the heartland of Northern Tanzania.
Cruise around Mt. Kilimanjaro across the northern plains into Pare Mountains, dine at Lake Jipe, witness amazing wildlife at an arm's length in Tanzania's most famous national parks, Ngorongoro and Serengeti.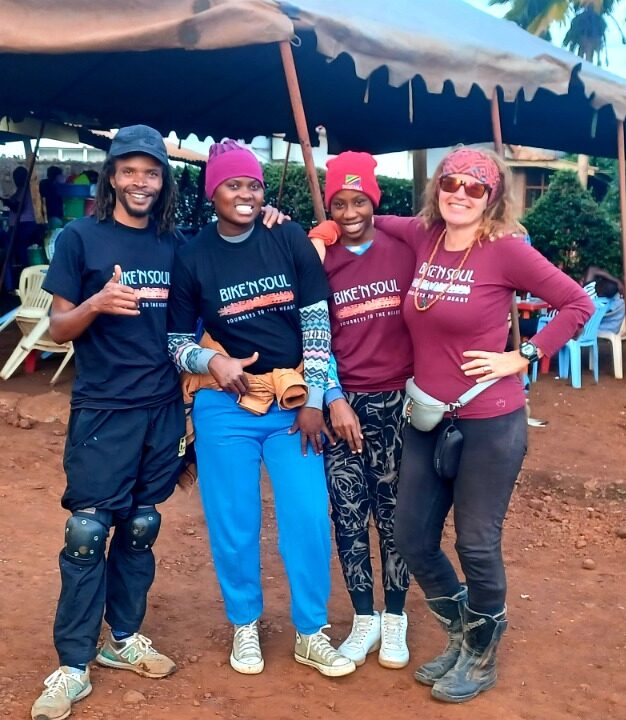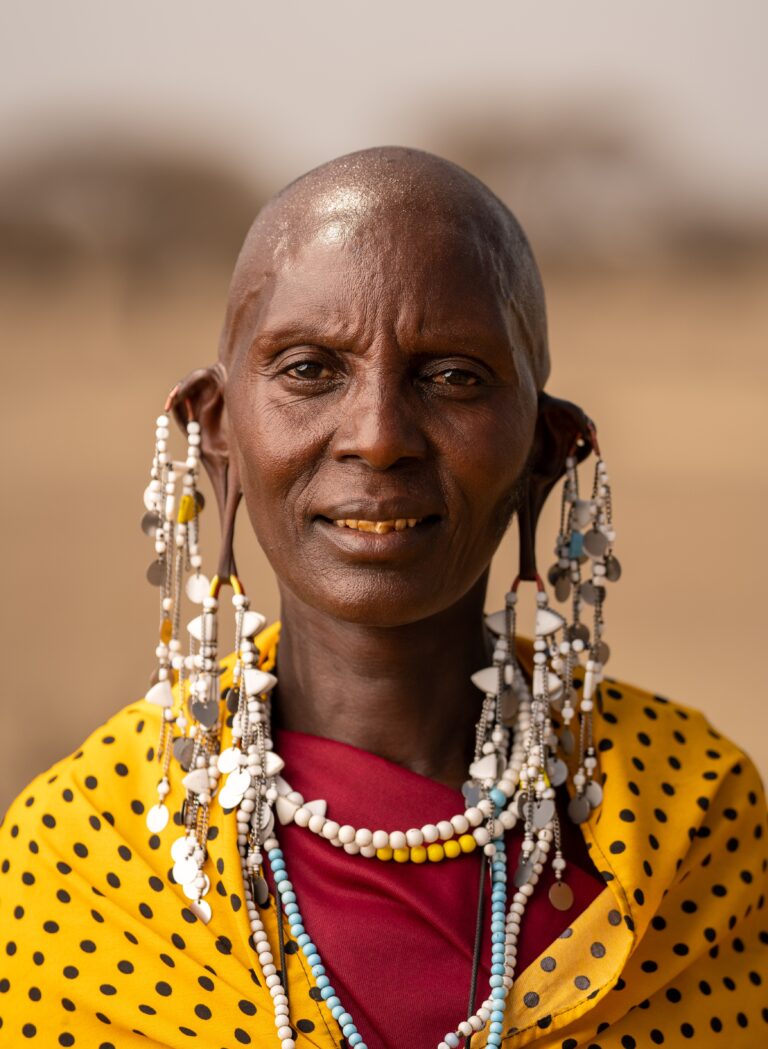 It's the brilliant mix of natural highlights, abundant wildlife, ancient culture and heart-winning people that makes motorcycling in Tanzania an absolutely incredible experience.
– Kerstin Krause, Founder of BIKE 'N SOUL
Passenger Tour: Classic easy rider style. You'll get a personal driver, just jump on the back and enjoy the ride!
Self Drive Tour: If you're an experienced motorcycle driver and would like to drive yourself, while still still enjoying the convenience and peace of mind of a tour guide then this is a great option for you.
(If you're in a group you can mix and match the above)
Go Solo:  If you'd rather go lone wolf style and figure it out as you go then you can also hire a motorcycle.
If you'd like to do a 'self drive tour' or 'go solo', but want to get a bit of experience driving first then why not consider getting a lesson?
Why choose moshi easy riders?
Our number one priority is YOU! Our tours our designed to maximise your enjoyment of Moshi. A tour where the journey is just as much fun as the destination.